Wisconsin's Hidden Gems: State Parks, Forests and Trails
April 8 @ 12:00 pm

-

1:00 pm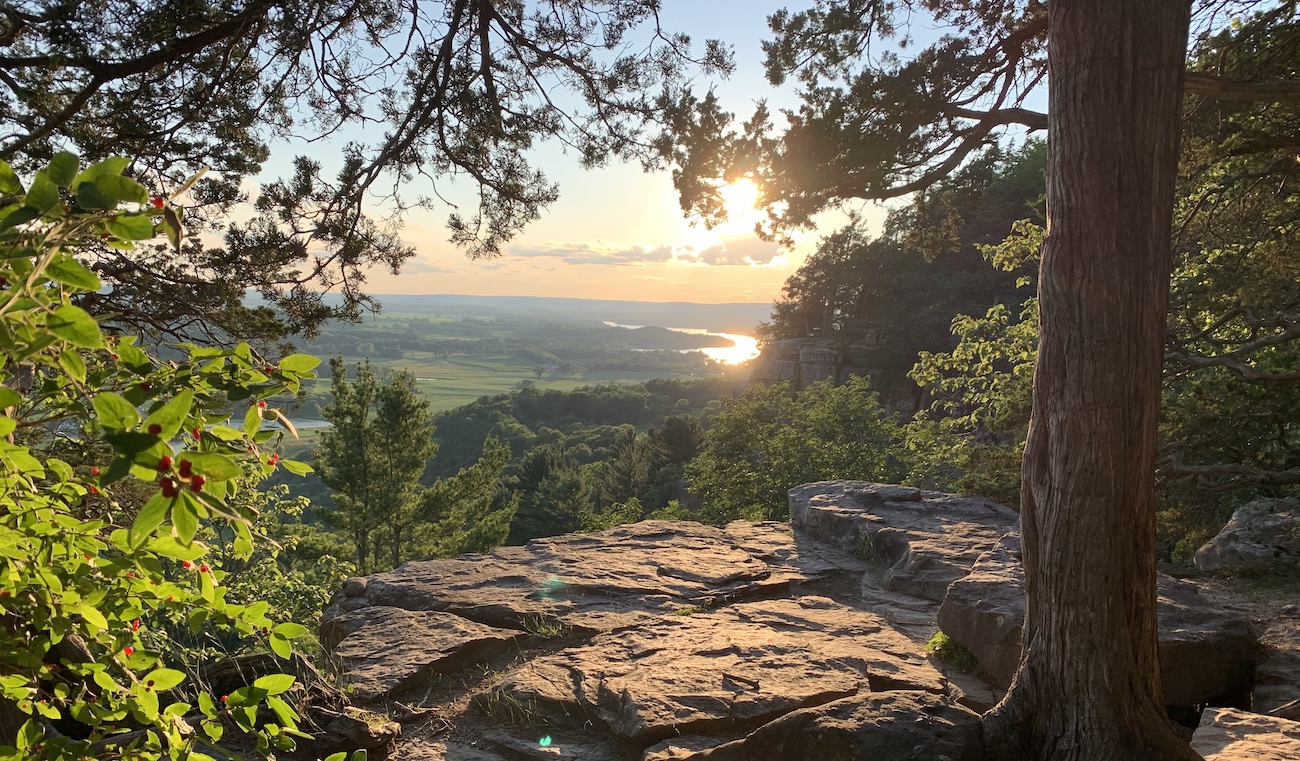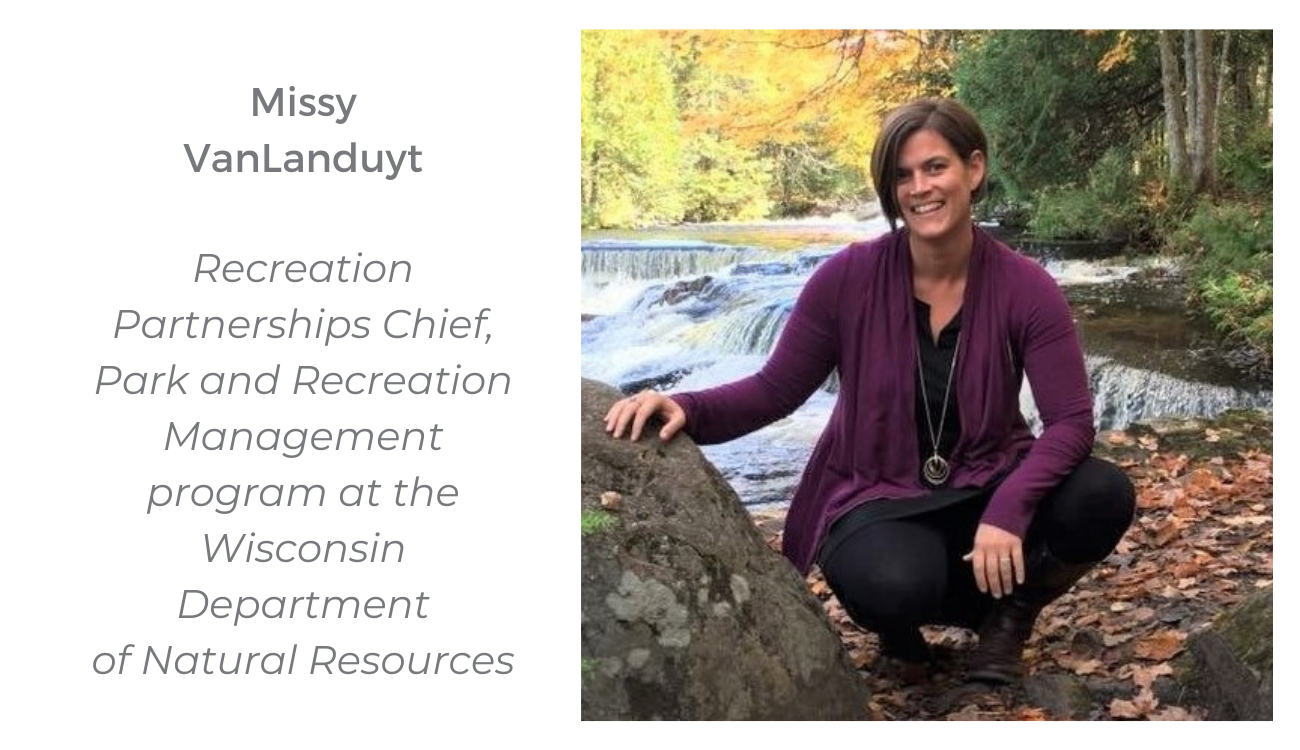 Join Madison Public Library Foundation for its next Educational Series virtual event, Wisconsin's Hidden Gems: State Parks, Forests and Trails, from noon–1 p.m. Friday, April 8.
Our featured speaker will be Missy VanLanduyt, Recreation Partnerships Chief with the Park and Recreation Management program at the Wisconsin Department of Natural Resources, and our moderator will be former foundation board member Rick Chandler.
VanLanduyt will show us what our wonderful state parks, forests and trails have to offer — from favorite places and hidden gems to outdoor recreation opportunities. We'll take a trip around the state, exploring remote beaches, wooded campgrounds, serene nature trails and picturesque vistas — beautiful locations you can visit to bond with nature.
VanLanduyt has been with the department and parks program for just over 10 years working with partners and friends' groups; coordinating marketing, communications and outreach for the program; and overseeing property capital development projects.
In her free time, she enjoys exploring the outdoors with her family through hiking, biking, camping, swimming, boating and birdwatching. She also dabbles in all kinds of recreation opportunities on state lands including ATVing, horseback riding and snowmobiling. She has visited all but one of the properties managed by the parks program and is an avid outdoor recreationist. When asked, VanLanduyt doesn't pick just one favorite property but says the best part about the Wisconsin State Parks System is finding your favorite part of every property.
Chandler recently retired after working for the State of Wisconsin.  He enjoys travel, especially visits to state parks, bike rides on state trails and train travel.  He serves as a tour guide for historic architecture walking tours for the Madison Trust for Historic Preservation.  He lives in Madison with his wife, Heidi.