College Prep for Parents and Grandparents: Smart Strategies to Fund Higher Education
May 19 @ 12:00 pm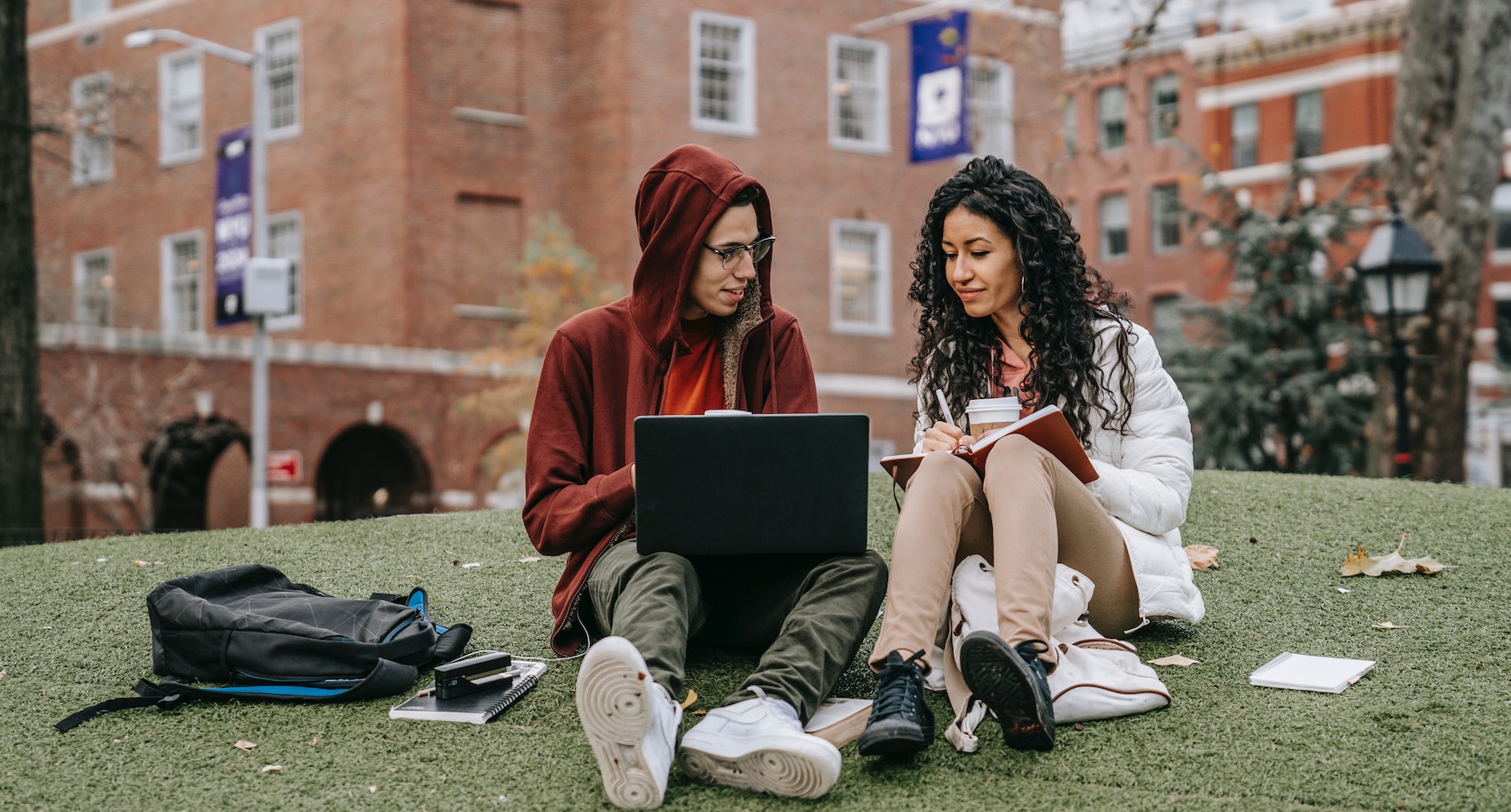 With the costs of attending college increasing every year, paying for higher education has officially become a multigenerational concern. Join Madison Public Library Foundation for its next virtual Educational Series event, College Prep for Parents and Grandparents: Smart Strategies to Fund Higher Education, on Friday, May 19, at noon.
Jamie Hanson — co-founder of Akamai College Consultants, Behavior Financial Advisor and frequent speaker on funding education — will discuss the "do's and don'ts," and explore the different options for relatives and friends who want to help financially with college. With a little advance planning, families can make some savvy moves to help prepare for college expenses without negatively impacting potential financial aid. 
Hanson works to empower families to become informed consumers of higher education. With 15-plus years of experience, her unique knowledge and strategic approach helps them save time and money in the college planning process.
Register for the Zoom presentation below.