Building Better Libraries Every Day
YOU CAN HELP
What We Do
Madison Public Library Foundation mobilizes the Madison community to continuously improve, promote and support Madison Public Library. Your gifts allow us to take the library beyond city funding to a new level of excellence designed to reach the whole community, because libraries are for everyone. A Madison, Wisconsin nonprofit organization, the foundation fuels literacy, opportunity and lifelong learning through equal access to free resources. Our work relies on charitable donations, corporate sponsorships, grants, fundraising event support and other generous investments that help us build better libraries every day.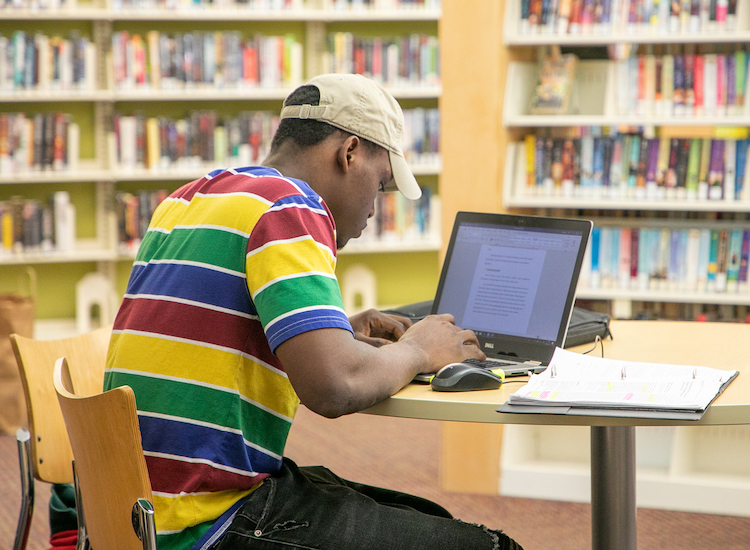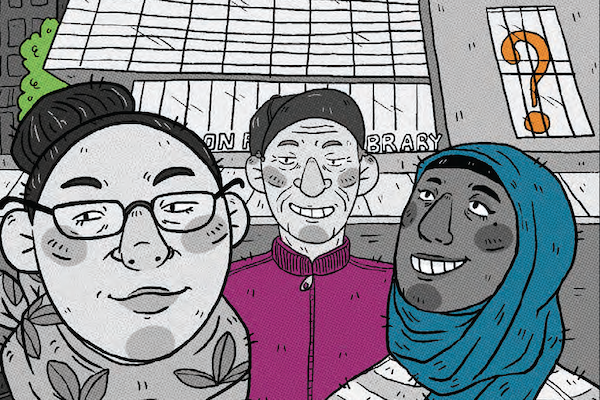 2021 Annual Report
Read our annual report to learn how the foundation invested donor dollars in library materials, technology, programs and more.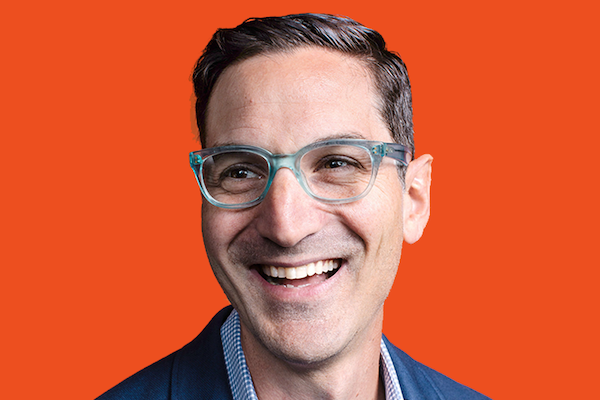 Lunch for Libraries
Join us on May 16 for our spring fundraiser featuring Guy Raz, author of the best-selling book and hit NPR podcast How I Built This.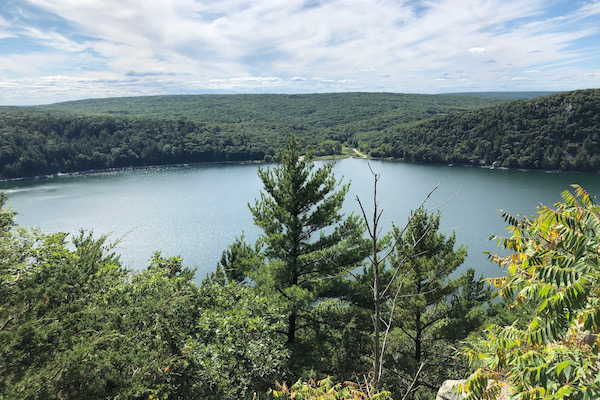 Discover the Outdoors
Watch our latest Educational Series event, Wisconsin's Hidden Gems: State Parks, Forests and Trails, featuring the DNR's Missy VanLanduyt.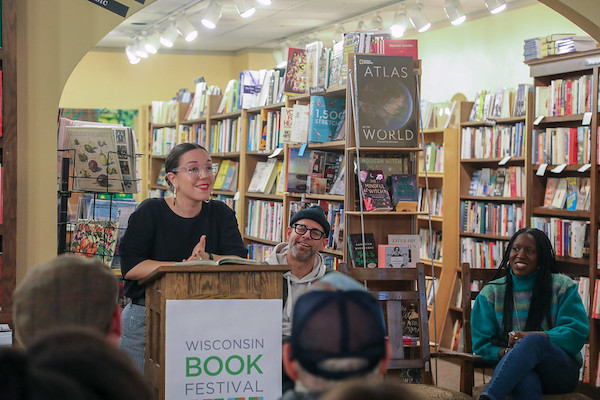 Support the Book Festival
Learn how you can become a Wisconsin Book Festival member, and view the schedule of upcoming in-person and virtual events.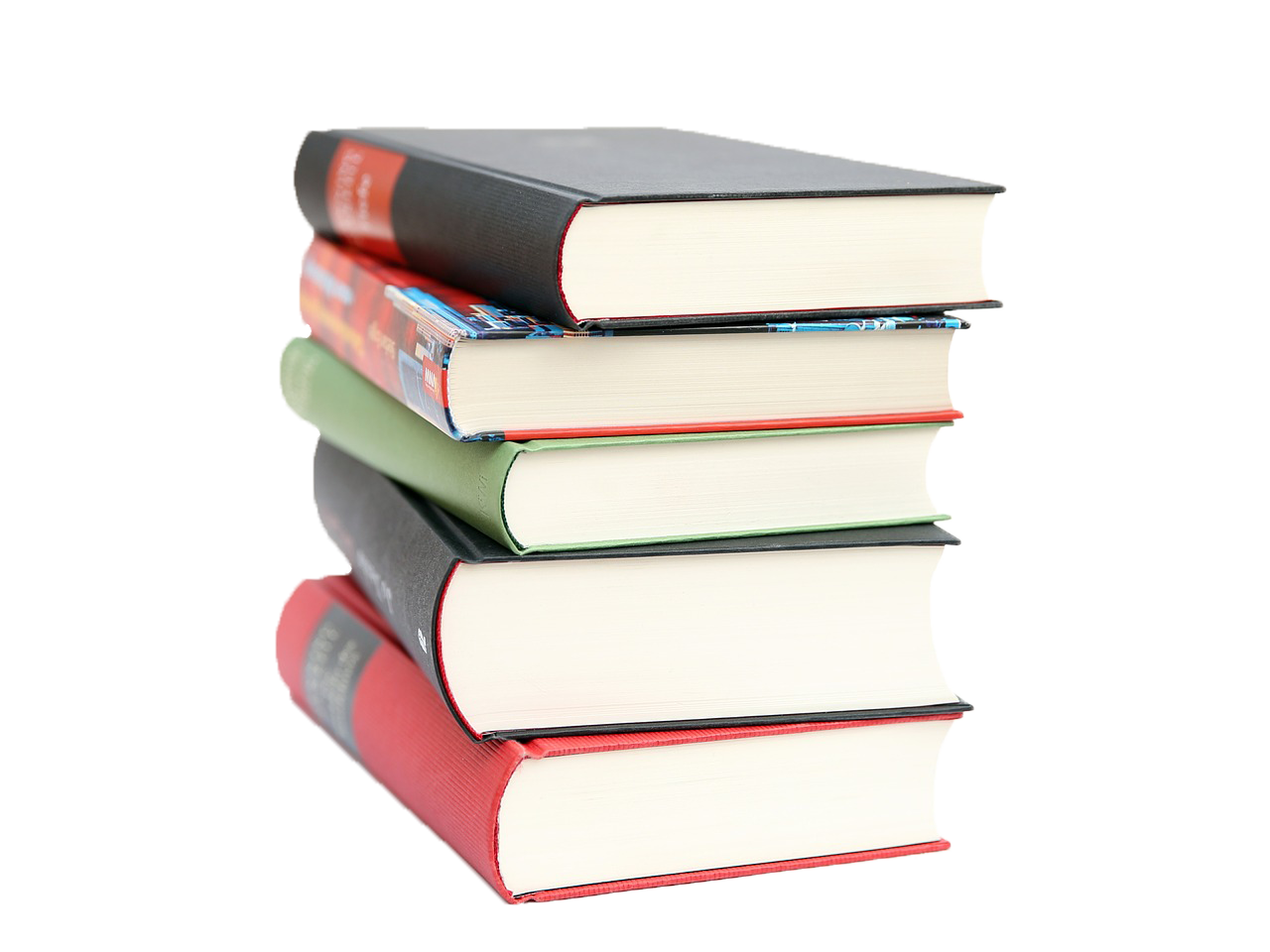 "The library works at all sorts of levels to make the community more knowledgeable and just a better place to be."
"Madison Public Library cares about the atmosphere, and allowing the library to be a free community space, where no one is discriminated against. … It's a safe place."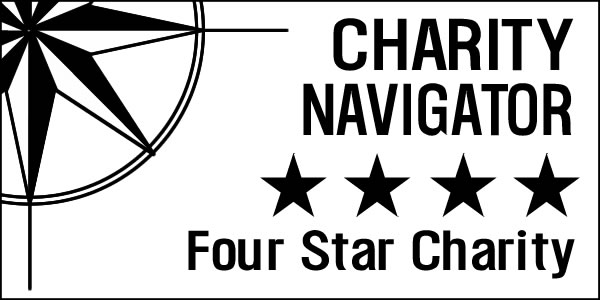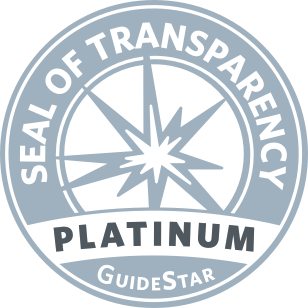 Madison Public Library Foundation
201 W. Mifflin Street
Madison, WI 53703
608.266.6318
Tax ID: 39-1777242

  Madison Public Library