Building Better Libraries Every Day
YOU CAN HELP
What We Do
Madison Public Library Foundation mobilizes the Madison community to continuously improve, promote and support Madison Public Library. Your gifts allow us to take the library beyond city funding to a new level of excellence designed to reach the whole community, because libraries are for everyone. A Madison, Wisconsin nonprofit organization, the foundation fuels literacy, opportunity and lifelong learning through equal access to free resources. Our work relies on charitable donations, corporate sponsorships, grants, fundraising event support and other generous investments that help us build better libraries every day.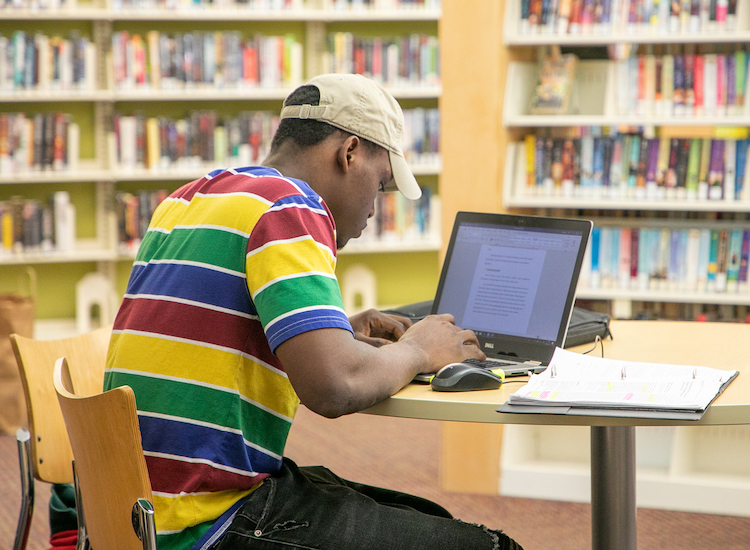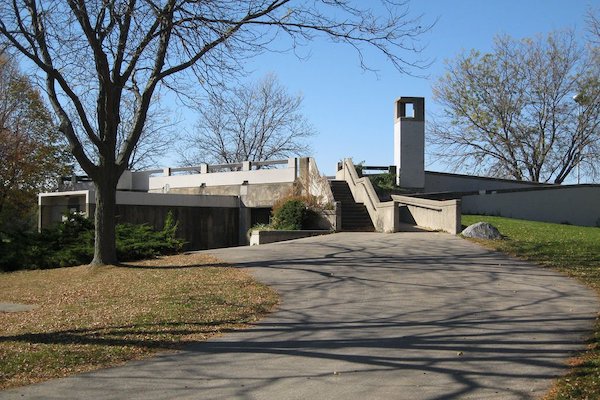 Reindahl Park Presentation
Join Madison Public Library on January 27 for a virtual presentation on the Reindahl Park Imagination Center library project.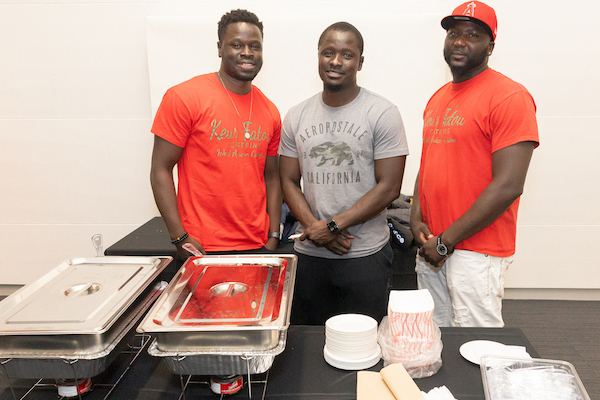 Read Our Winter Newsletter
Get a report on our Ex Libris fall fundraiser, take a behind-the-scenes tour of the Dream Bus, meet our new board members, and more!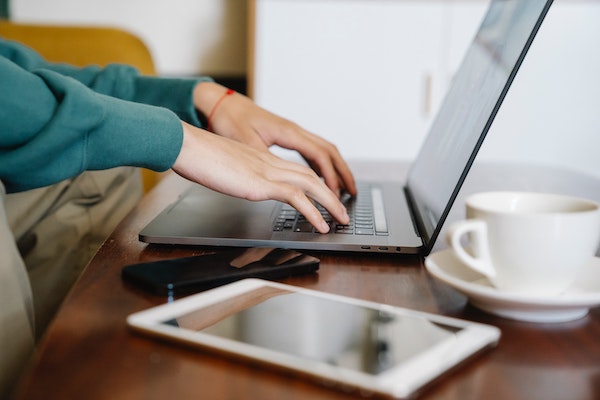 Watch Educational Events
Find recorded workshops our Educational Series page! Learn about finance, health literacy, cybersecurity and more from local experts.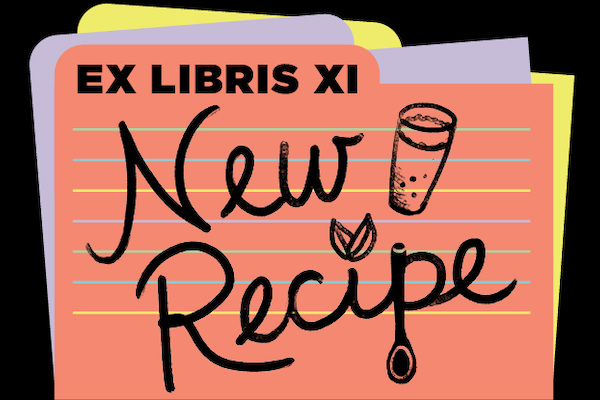 Ex Libris XI
Thanks to our lineup of sponsors, diverse tasting partners, guests, musicians and others who made Ex Libris: New Recipe a success!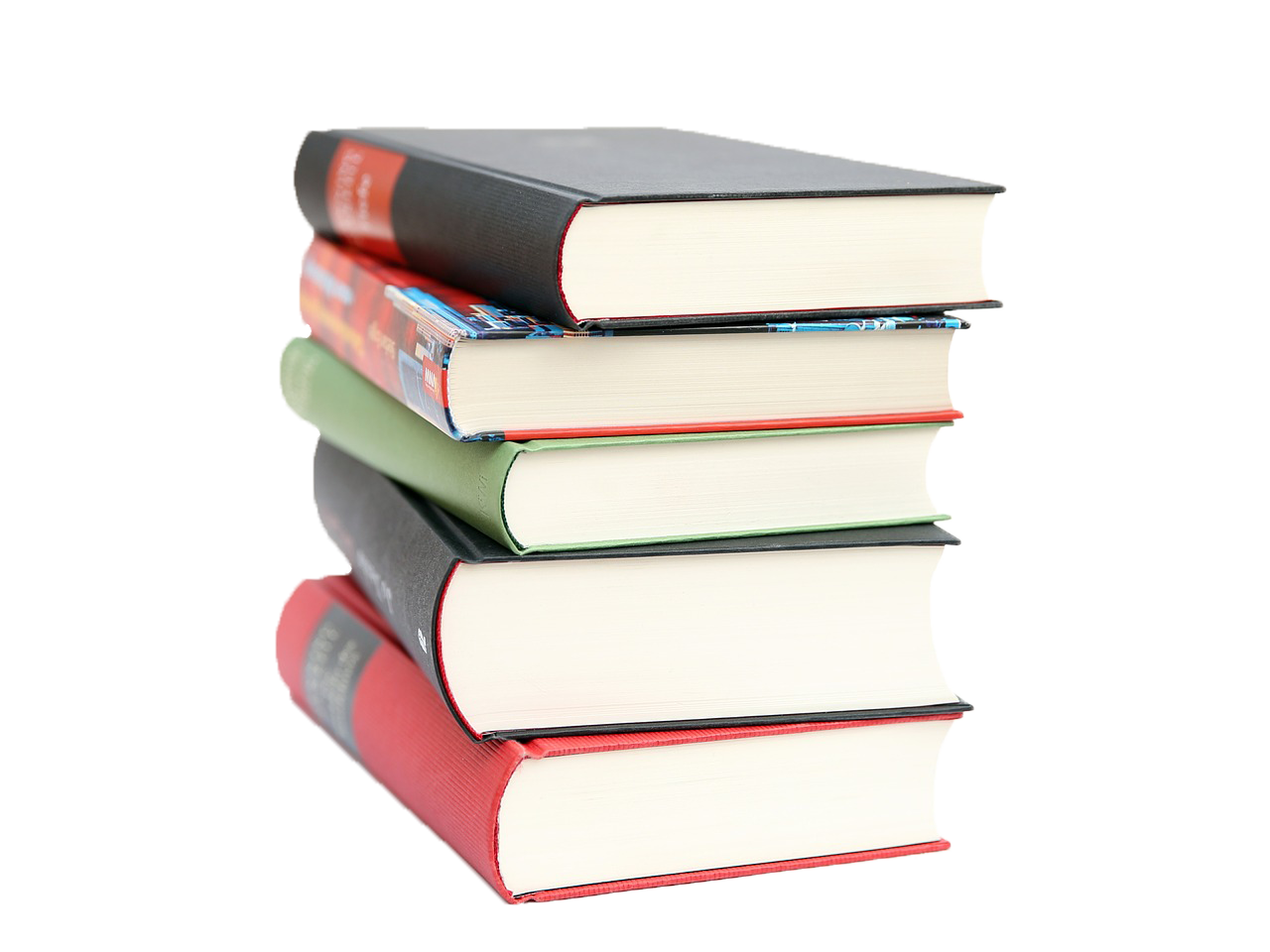 "The library works at all sorts of levels to make the community more knowledgeable and just a better place to be."
"Madison Public Library cares about the atmosphere, and allowing the library to be a free community space, where no one is discriminated against. … It's a safe place."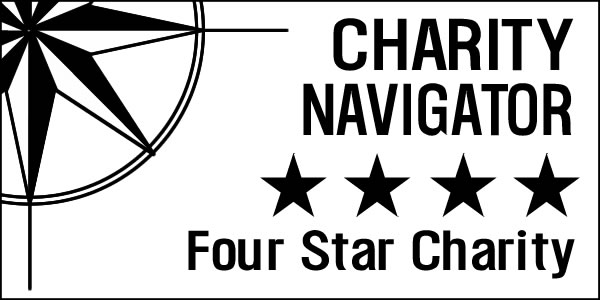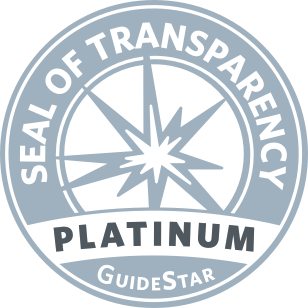 Madison Public Library Foundation
201 W. Mifflin Street
Madison, WI 53703
608.266.6318
Tax ID: 39-1777242

  Madison Public Library