Coronavirus Notice: Madison Public Library Foundation cares deeply about the health and safety of our donors, friends, volunteers and staff. To prevent the transmission of COVID-19, the foundation office is closed, but staff are working remotely. If you need to get in touch, please call 608.266.6318 or send us a message. All Madison Public Library locations remain closed, but the library is offering curbside service for materials pickup and returns at all nine locations, plus computer appointments at eight locations, a virtual library card, expanded digital collections and online programs. The Wisconsin Book Festival has shifted its programs to a virtual format, too. Visit the library website and wisconsinbookfestival.org for details.
Building Better Libraries Every Day
YOU CAN HELP
What We Do
Madison Public Library Foundation promotes and supports Madison Public Library's facilities, services and programs. Your gifts allow us to take the library beyond city funding to a new level of excellence designed to reach the whole community, because libraries are for everyone. A Madison, Wisconsin nonprofit organization, the foundation fuels literacy, opportunity and lifelong learning through equal access to free resources. Our work relies on charitable donations, corporate sponsorships, grants, fundraising event support and other generous investments that help us build better libraries every day.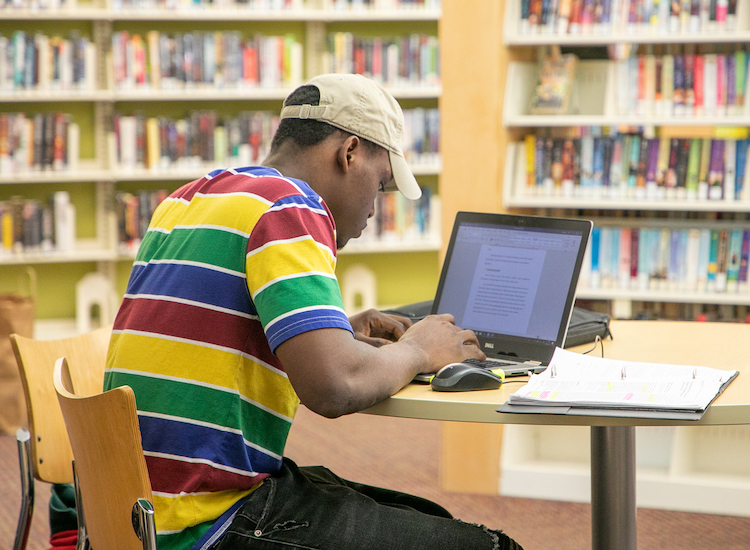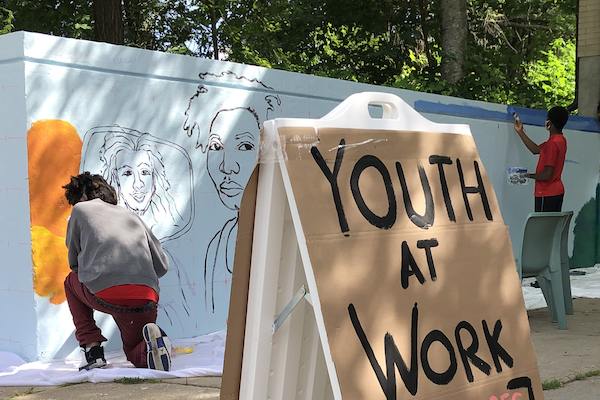 Read Our Latest Newsletter
View the Wisconsin Book Festival's fall schedule, learn about the Making Justice program's summer mural project, and much more.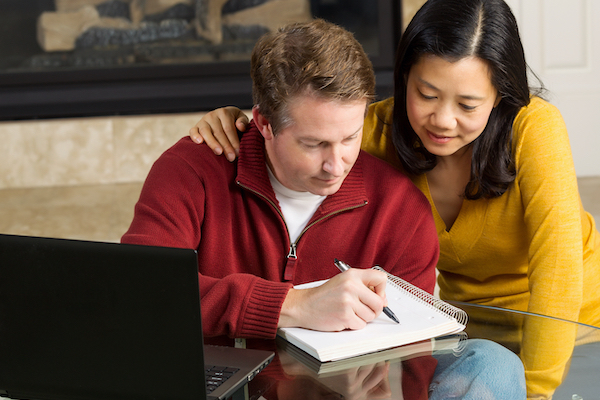 Watch Estate Planning 101
Watch our free estate planning workshop featuring local experts Jennifer Hannon and Meg Prestigiacomo. Zoom passcode: .$A54@f@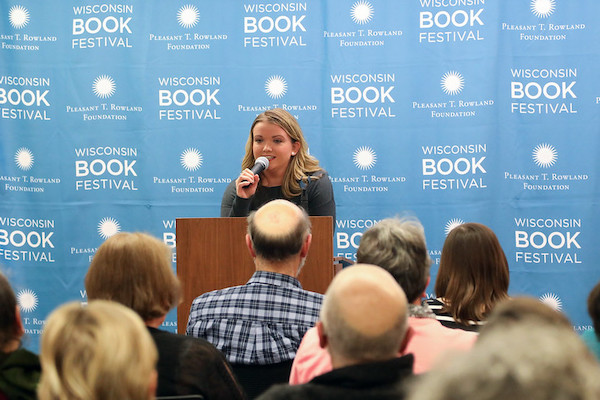 Wisconsin Book Festival
We're gearing up for the festival's fall celebration weekend October 15–17! You can also conveniently watch past programs anytime.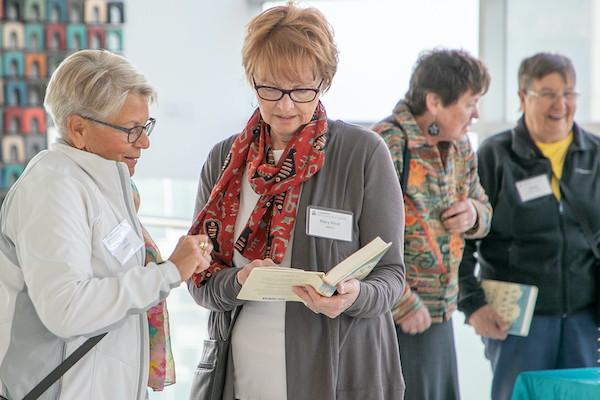 Watch Women & Wealth
Did you miss our Women & Wealth workshop? Learn about women's unique financial planning needs by watching the recording.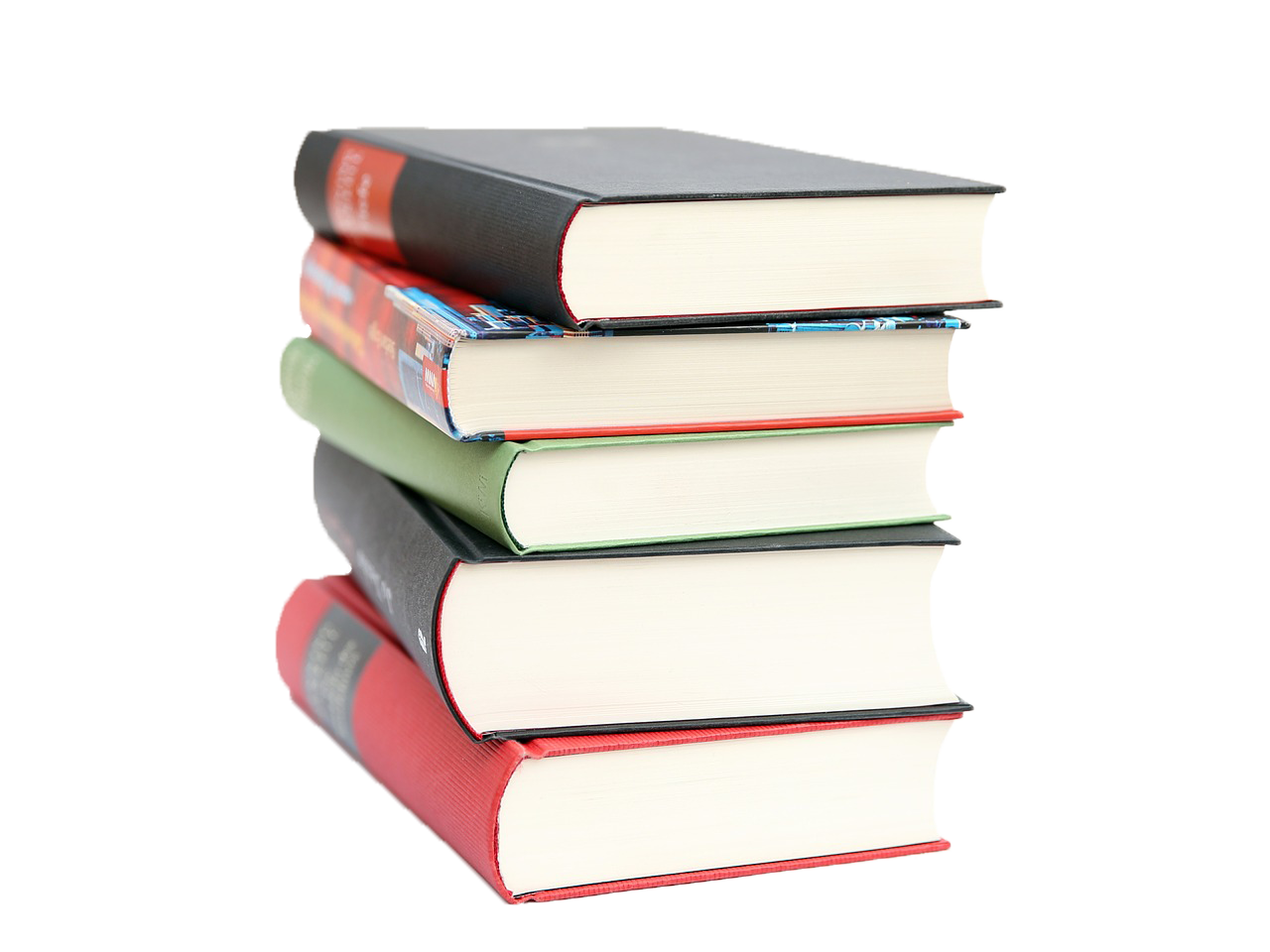 "The library works at all sorts of levels to make the community more knowledgeable and just a better place to be."
"Madison Public Library cares about the atmosphere, and allowing the library to be a free community space, where no one is discriminated against. … It's a safe place."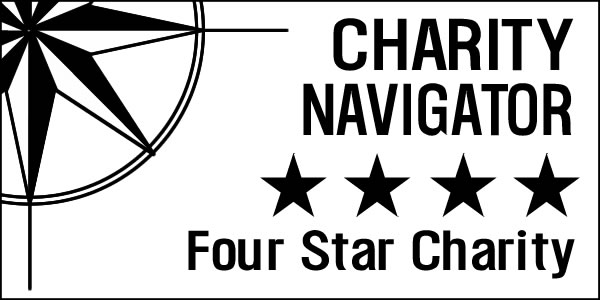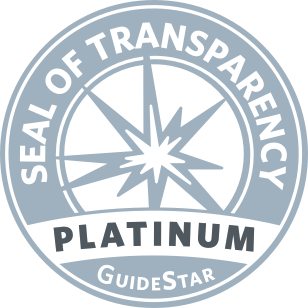 Madison Public Library Foundation
201 W. Mifflin Street
Madison, WI 53703
608.266.6318
Tax ID: 39-1777242

  Madison Public Library