Ex Libris XIII: Local Flavor

Friday, November 3 @ 7–10
p.m.

 Tickets are on sale now!
Click the button below to purchase.
Join Madison Public Library Foundation for our 13th annual Ex Libris fundraiser! This year's theme is Local Flavor: Craft Beverages & Bites to Benefit Our Libraries. We'll celebrate our area's diverse, top-level food and beverage scene with a casual evening that includes a handcrafted menu of beverages and tasty dishes with a big dash of fun! Enjoy live music, a DJ, a large online auction, and a chance to learn about each of the nine neighborhood Madison Public Library locations. Because the foundation celebrates its 30th year in 2023, the DJ will use our commemorative 1993 playlist as inspiration for the night.
Click the button below to buy your tickets. If you or your business would like to sponsor Ex Libris, view our Sponsorship Levels and Benefits document, then complete our Sponsorship Confirmation Form.
You can also confirm your sponsorship online here.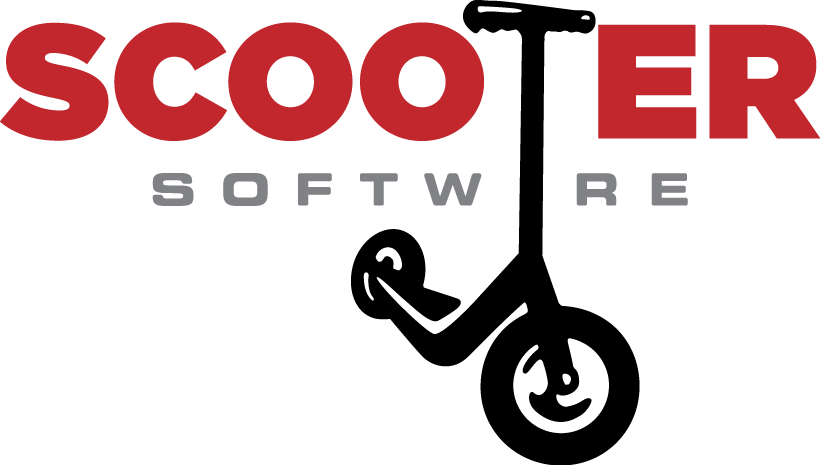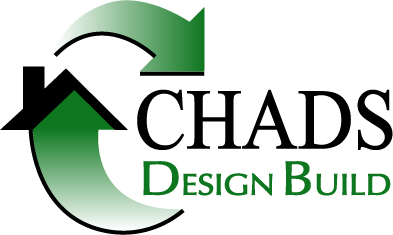 DETAILS
Date:
November 3
Time:
7–10 p.m.
VENUE
Central Library
201 W. Mifflin St.
Madison, WI 53703