Longtime Madison resident Dick Goldberg understands the vital role that public libraries play within the local community. As a social worker and real estate developer by trade, he saw first-hand how physical spaces like libraries can have a part in strengthening bonds among people.
"In my mind, the library is an established space where you can go and interact with people around you. I like the idea of community and space, and people connecting in different ways," Goldberg said.
During his time as a graduate student in social work, Goldberg studied alienation in single-occupant housing. Through his research, he discovered that long-term residents often did not know their neighbors. This profound isolation contributed to feelings of loneliness.
In response to this startling trend, he later used his real estate prowess to build a studio apartment complex with communal spaces to encourage personal interaction. After one year, residents knew most of their neighbors well enough to have a conversation. By the second year, two people who met in his building married each other.
"These experiences made me very enamored with the relationship between community and physical space, and how that's lacking in planning," he said.
Later in his life, Goldberg became directly involved with Madison Public Library when he was asked to support the construction of the new Central Library. He eventually became a Madison Public Library Foundation board member. Through his library service, Goldberg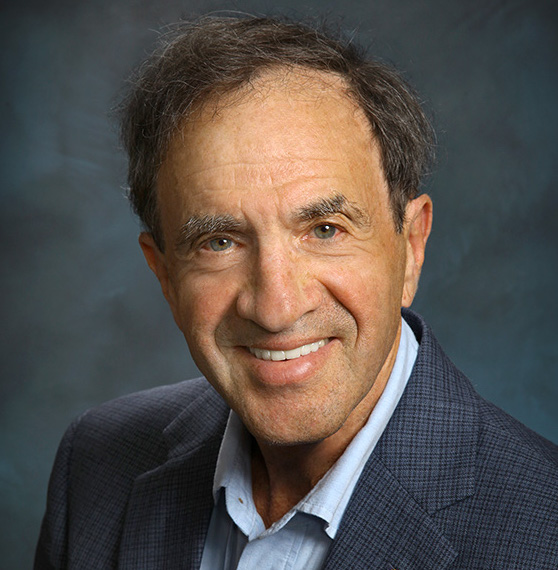 noticed that libraries have a similar unifying power as the communal spaces he constructed decades before.
"Libraries connect with a lot of my values, and what touches me about the importance of community gathering places," he said. "I feel they are a truly vital asset for the residents of the city."
Goldberg, who has lived and worked in Madison for almost 50 years, decided last year to leave a gift to the foundation in his will. He said he made this decision because he wants to give back to the community where he successfully launched his career and raised a family.
Goldberg believes that his gift to the foundation is the best way to help the library and local community well beyond his lifetime. "I think the foundation is a great organization, and it's well-run, which gives me more confidence in my gift," he said.