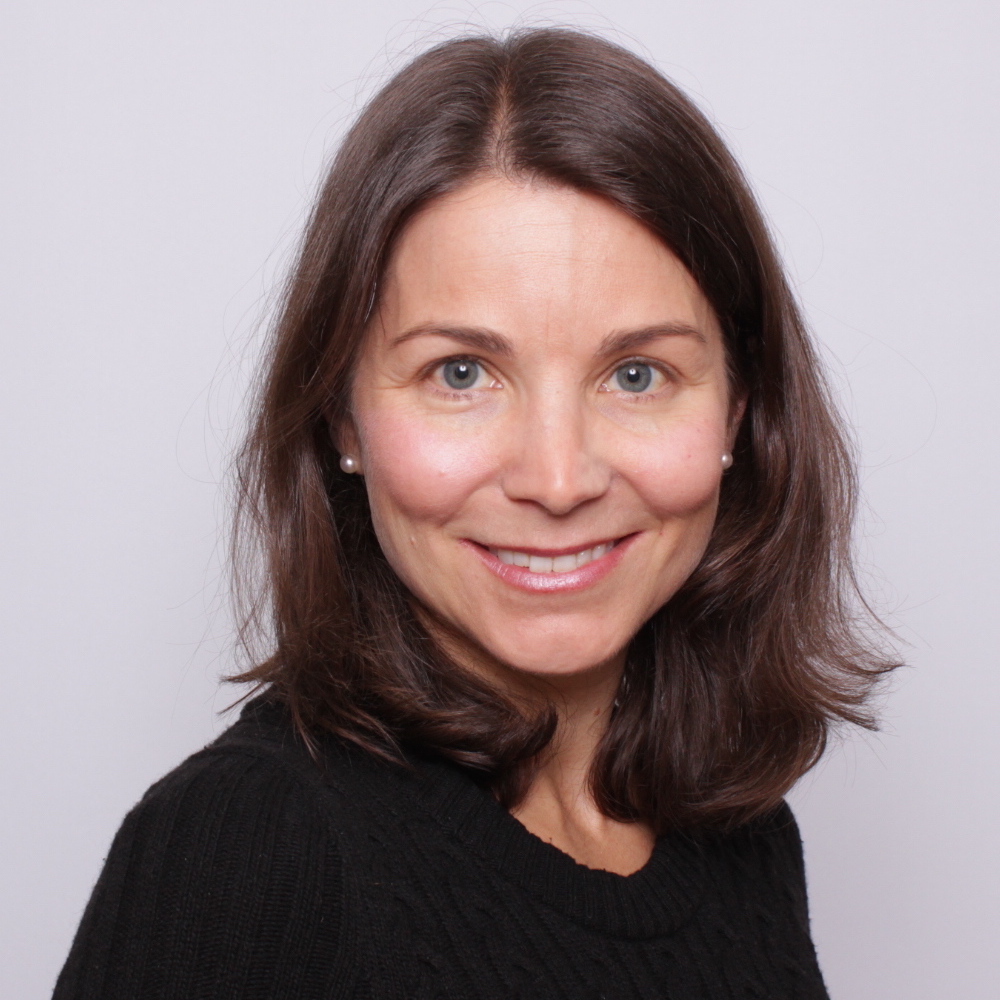 A message from foundation board President Susie Younkle
In the nearly six months since the pandemic began, my family has sorely missed visiting Madison Public Library. We're all big readers, especially our kids, and are frequent patrons at Sequoya and Monroe Street. Back in March, when the libraries had to close, we never thought they'd still be shut down as we head into fall and a new school year.
While we look forward to the day that we can return to in-person library services, we're feeling extremely thankful for the library's staff's truly amazing efforts. These hardworking individuals have swiftly and adeptly risen to the many challenges presented by COVID-19. They've collaborated from their homes to adapt programs and services, expand the digital collection, and create a virtual library card option. They've demonstrated innovation through things like Bubbler in Your Bubble projects to create at home, live-stream storytimes, and the popular "CSA-style" library requests where a librarian hand- selects materials for you based on your interests. And they've developed safe practices so patrons can borrow and return materials. I'm a weekly user of curbside service — if you haven't tried it yet, please give it a go! We've also taken advantage of the digital resources via the Library @ Home page, and we're enjoying Chef Lily's delicious new virtual kids cooking series.
With your gifts, Madison Public Library Foundation has been able to fund many of these recent library efforts. Our digital collections drive in the spring raised $105,000 for eBooks, online newspapers and magazines, databases, language learning apps and more. Corporate donors, including Kwik Trip and Woodman's Food Markets, contributed bags for curbside service materials. Numerous donors gave to our annual fund this summer to support everything from local artists' illustration projects to library employee training.
The library team must now prioritize community needs as its budget is threatened due to a projected city shortfall. We won't know the fallout until November, when the Common Council and mayor will approve the budget. But the alarm has sounded on possible cuts to vacant positions and operations. Your support will become more important than ever throughout the next year. Our board is having frequent conversations about how we can be a resource for the library in these difficult times — not only financially, but also through advocacy and other means.
On another note, the library had the opportunity to show leadership, courage and integrity early this summer as protests and rallies in the wake of the death of George Floyd put a spotlight on the needs and challenges of our communities of color. Madison Public Library is unwavering in its commitment to equity. Its most recent actions related to equity include eliminating fines, which disproportionately affect low-income patrons and those of color; and forming a Racial Equity Change Team, among other implemented and planned initiatives. (See stories about the library going fine free and the Racial Equity Change Team in this newsletter.)
At the foundation, we're proud to be making our own changes to achieve greater equity and inclusion — such as recruiting a diverse board, staff and volunteer pool; increasing racial equity professional development opportunities for the board and staff; and ensuring that we fund more library efforts that reach the Black community and communities of color.
Before, during and after this pandemic, libraries have proven and will prove to be more necessary than ever. Just like so many other workers in our community, library workers are on the front lines, helping patrons stay connected and providing free, equitable access to information. In the coming months, library staff will be working to aid families with kids as they go back to school. We're honored to be in the position to support these efforts and hope you'll consider joining us by making a gift, purchasing an Ex Libris box this fall, or finding your own way to be an advocate for your library.