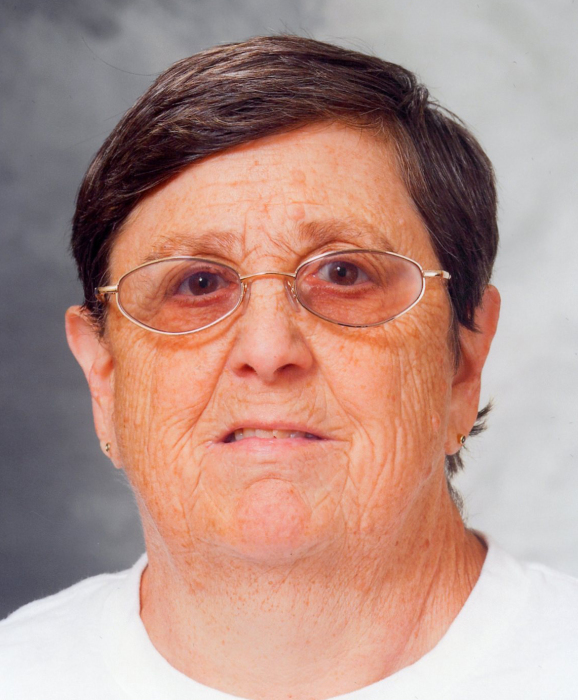 Longtime Madison Public Library and Madison Public Library Foundation volunteer Marilyn Brown died on March 24.
Brown lived a full life despite challenges from De Georges Syndrome. She was an advocate for many organizations with disabilities. She had many jobs in her 71 years of life, including positions with Options and Goodwill Industries. She regularly volunteered at UW Hospital and many other places.
At the foundation, Brown assisted staff with large mailing projects. "Marilyn was one of our most steadfast volunteers for years and years," said foundation Donor Relations Manager Dayna Long. "Her volunteerism predates all of our current staff. I was always glad to see her, and I know our other volunteers felt the same. What a generous person she was — what she gave in time and assistance is immeasurable."
Carol Sawyer, who retired from Madison Public Library, said Brown volunteered alongside her at the library for more than 20 years — and continued even after Sawyer retired from her administrative position and returned as a volunteer herself.
"I was saddened to read of Marilyn's passing," Sawyer said. "She was such a faithful volunteer and always so cheerful … always ready to jump in and help. She will be missed."