Rewarding Opportunities
in Support of Libraries 
 Madison Public Library Foundation offers career opportunities for nonprofit professionals, as well as event coordination, bookkeeping and accounting, and more. We do not have any positions open at this time, but please send job inquiries to jjeffress@mplfoundation.org if you're interested in hearing about upcoming opportunities.
The foundation offers seasonal internship positions each semester of the university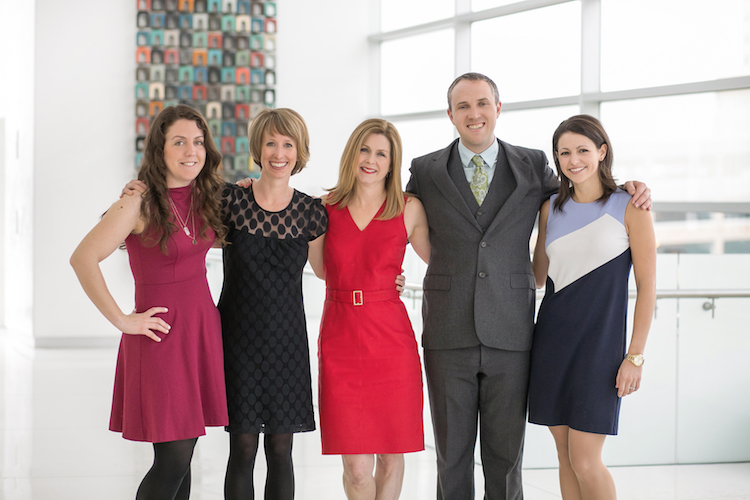 school year (fall, spring and summer). Interns gain valuable experience working for a nonprofit alongside an energetic, talented staff and volunteer team.
Current Openings
There are no openings at this time.
Please check back in April 2020 for summer iternships and June 2020 for fall internships.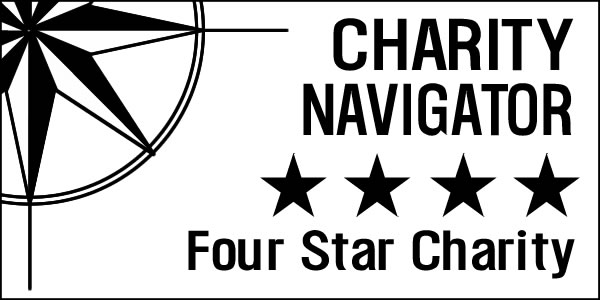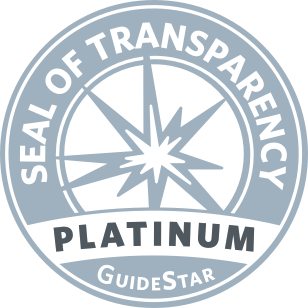 Madison Public Library Foundation
201 W. Mifflin Street
Madison, WI 53703
608.266.6318
Tax ID: 39-1777242

  Madison Public Library