About the Festival
Since 2002, the Wisconsin Book Festival has brought thousands of local and internationally acclaimed authors to downtown Madison in celebration of literacy, conversation and ideas. Presented by Madison Public Library in partnership with the foundation, the festival offers year-round events led by authors representing fiction, nonfiction, poetry, spoken word and other genres. The 2020 festival celebration is scheduled for October 15–18. 
Most events are normally held at Central Library, with some at other libraries, local bookstores and UW-Madison campus venues. Approximately 15,000 people attend festival talks each year. However, amid the COVID-19 pandemic, the festival is live streaming its events.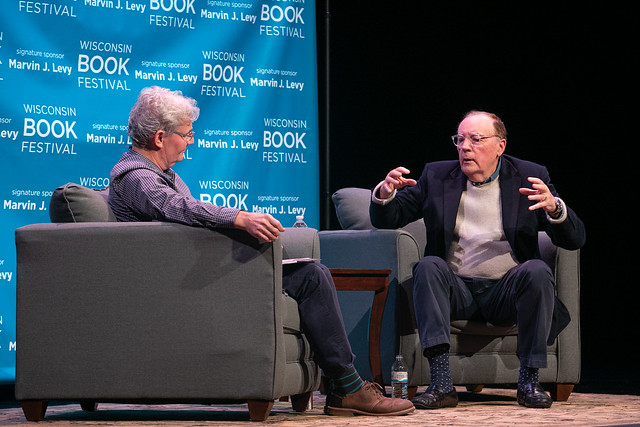 What makes the festival an incredibly successful Madison tradition is that all events are FREE and available to the public. To achieve this, the foundation raises half of the festival's $250,000 annual budget through private donations.
Join a community of readers, book lovers and enthusiastic supporters and ensure the festival's future as a vital part of Madison culture by contributing today.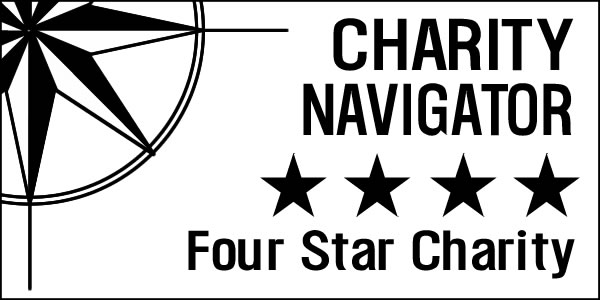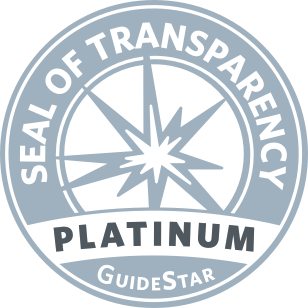 Madison Public Library Foundation
201 W. Mifflin Street
Madison, WI 53703
608.266.6318
Tax ID: 39-1777242

  Madison Public Library