Support Our Annual Fund

10 PERCENT OF gifts Go TO ENDOWMENT TO SUSTAIN LIBRARIES

  What Will Inspire You in 2021?
"Much gratitude for offering books that lift our spirits during this difficult time!"
– Doreen Kunert, Madison Public Library patron
Dear Friends, 
2020 has been an exceptionally challenging year for all of us, including our library staff, who want to serve our community and needed to become inventive to do so. I asked Madison Public Library Director Greg Mickells to prepare a message to our dedicated donors: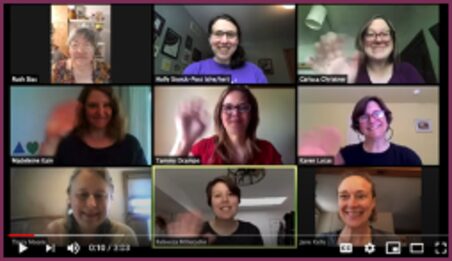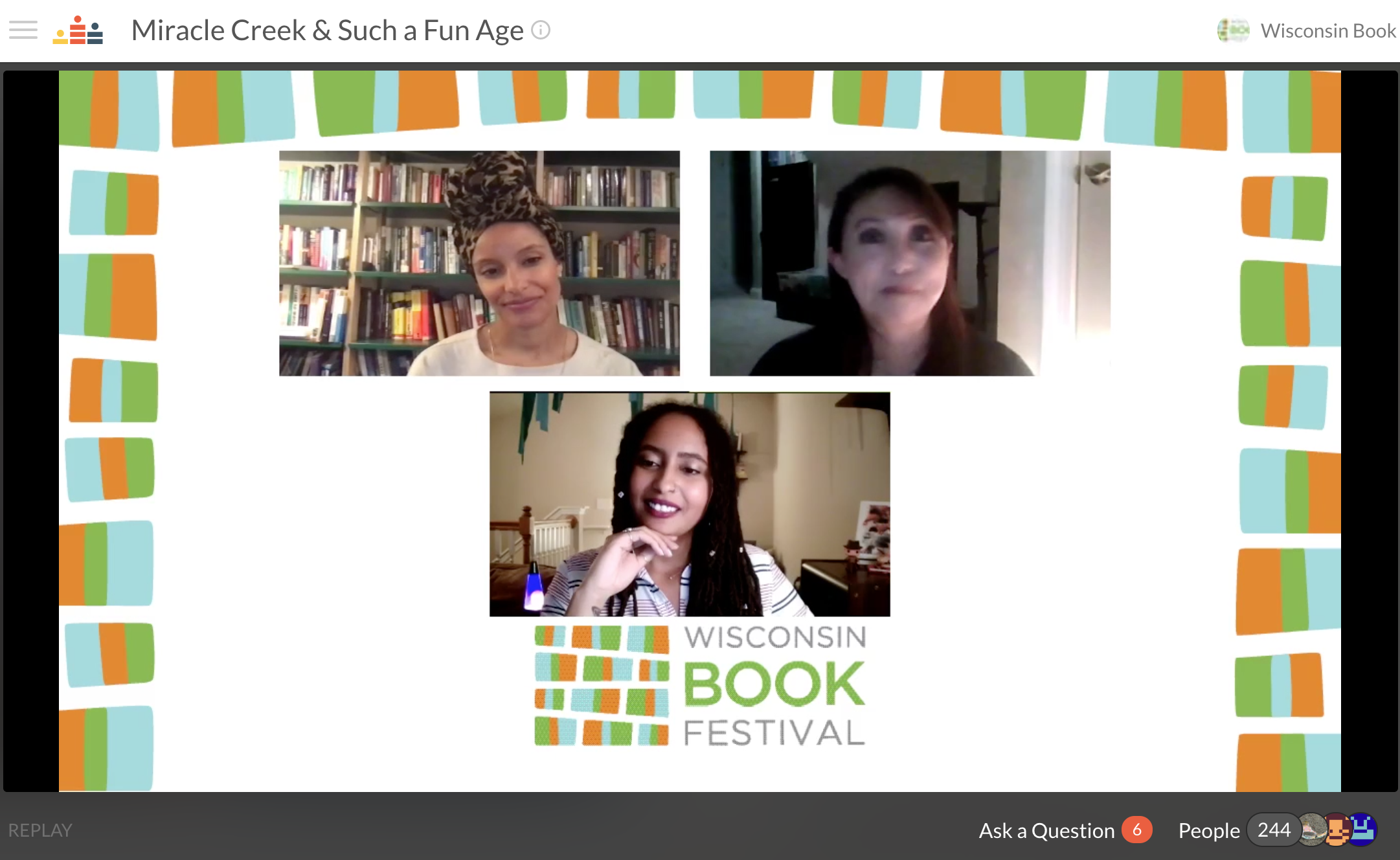 In my entire library career of 30+ years, March 17, 2020 will remain with me as the first time I have been part of closing an entire library system to the public. Yet, it will also remain a proud time in Madison Public Library's history that we demonstrated our resilience and embraced innovation as library staff faced the challenges of service during a pandemic.
Our library created its first-ever virtual library card that improved access to an expanded online collection, thanks to Madison Public Library Foundation. Our materials came to you curbside, and eventually, we reopened our doors for public computing and in partnership with community organizations to reach those most impacted by the pandemic. We will continue to bring back many of the services and programs our community has always relied upon as public health allows us. Many challenges remain, but we will prevail. Madison Public Library will not just restore but reimagine and improve our services. The foundation continues to support our work and has been right by our side in this journey through 2020. We greatly appreciate your many contributions as patrons and as contributors. Thank you for your dedication, and thank you to the many friends that make our work possible. ​
Just like Greg, the board and staff of Madison Public Library Foundation are equally thankful for your support in the past year, and we are looking forward to what will inspire us in 2021. I am writing to invite you to make your donation to our annual fund today and have it matched by an anonymous gift. A donor will match up to $75,000 in contributions to the fund, so now is the perfect time for your gift to go twice as far!
Our annual fund provides key support for grants to the library for collections, including eBooks and audiobooks; technology, including soon-to-debut wireless printing and new self-checkout stations; and professional training, including diversity, equity and social justice webinars that staff have been doing as they work from home. The foundation staff and board are incredibly proud to use your gifts to improve so many aspects of the library and its services. Virtual library cards made the digital collection instantly available to those who didn't already have a physical card. A library employee recently got an email from a patron who signed up for a virtual card, and it turns out she's a tutor for a first-grader. "I showed him a book about dinosaurs, and he was thrilled. The digital library is a fantastic resource, and I'll make sure to share it with other tutors."
So much has become virtual, including the Wisconsin Book Festival. It has been inspiring to connect readers with so many award-winning authors this year.  In 2020, the festival presented 70 in-person and virtual events to keep us engaged with authors while we stayed safe at home. The three-day celebration in October offered conversations with 20+ prominent authors. Literary Hub, a website for book lovers around the world, recognized Festival Director Conor Moran as providing great leadership to virtual book festivals this year. "I think digital events are very fruitful ground to bring author events directly to people wherever they are," he noted. "I don't see a model for in-person events in the future that doesn't involve a streaming element." All events are recorded and available for replay. The foundation plays a vital role in raising festival funds from a generous community of donors.
Support for Madison Public Library Foundation is critical this year as we aim to help the library navigate these uncharted waters. The foundation has been responsive by funding digital collections, virtual programming and wireless printing. It is the annual fund contributors who provide the flexibility to assist with needed support. As a donor, you inspire us, and we truly appreciate your consideration of an annual fund gift this year.
We are so glad the library is part of your "circle." What will inspire you in the coming year? Here's looking forward to a peaceful holiday season and a hopeful 2021.
Sincerely,
Jennifer Jeffress
Executive Director
P.S.: Make a gift today to double your impact! Thanks to an anonymous donation, every contribution will be matched dollar for dollar up to $75,000.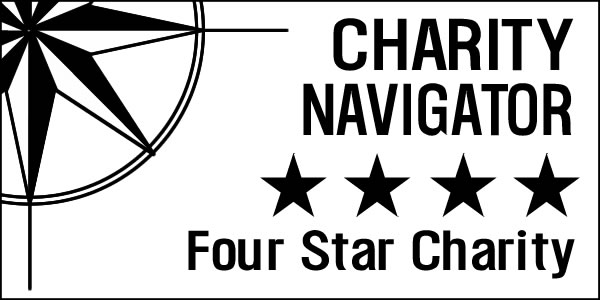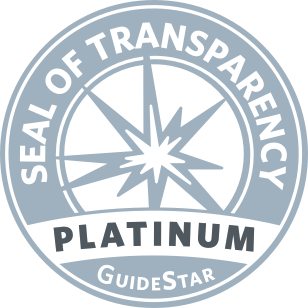 Madison Public Library Foundation
201 W. Mifflin Street
Madison, WI 53703
608.266.6318
Tax ID: 39-1777242

  Madison Public Library